Help design this beta course if you want to:
Gain confidence
Confront fear
Climb of a rut
Conquer rejection
Crush intimidation
And become the superhero of your own story!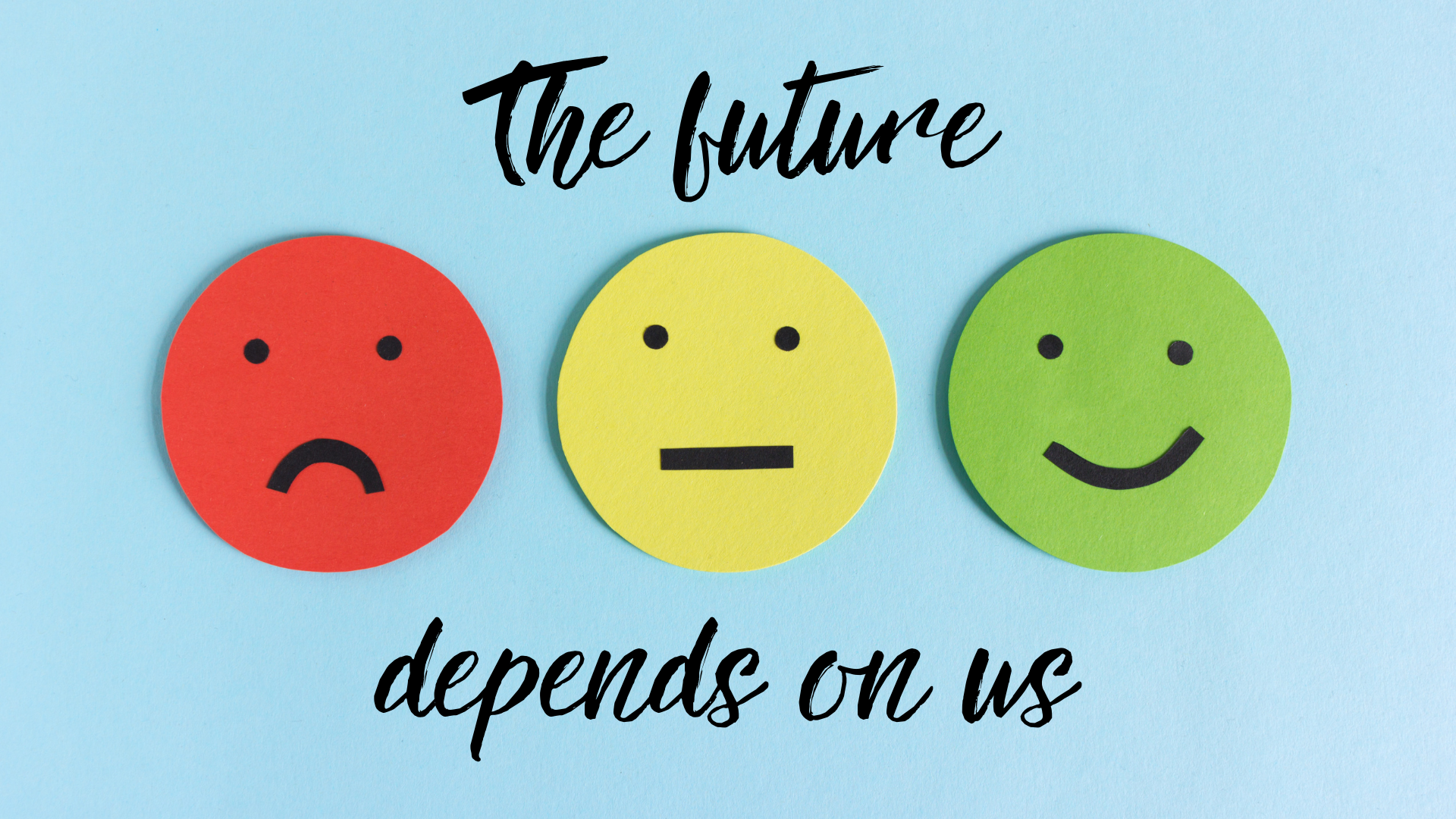 Join the beta course as a
Founding Member
You will be helping create this course over the course of the next 6 weeks.
I will provide the framework and you will provide feedback.
In exchange, you'll receive the content for 75% off the regular rate!
If you're ready to start, join the beta program now!
The beta registration ends on Monday, March 22nd at 11:59 pm PST.
Course content begins on Monday, March 29th. You will have access to the first lesson on that day!
New lessons will be sent out every Monday. You'll receive a notification via email.
You'll also get a feedback form every week. I ask that you complete this form before starting the next lesson. This will provide me with valuable information as we build this course together!