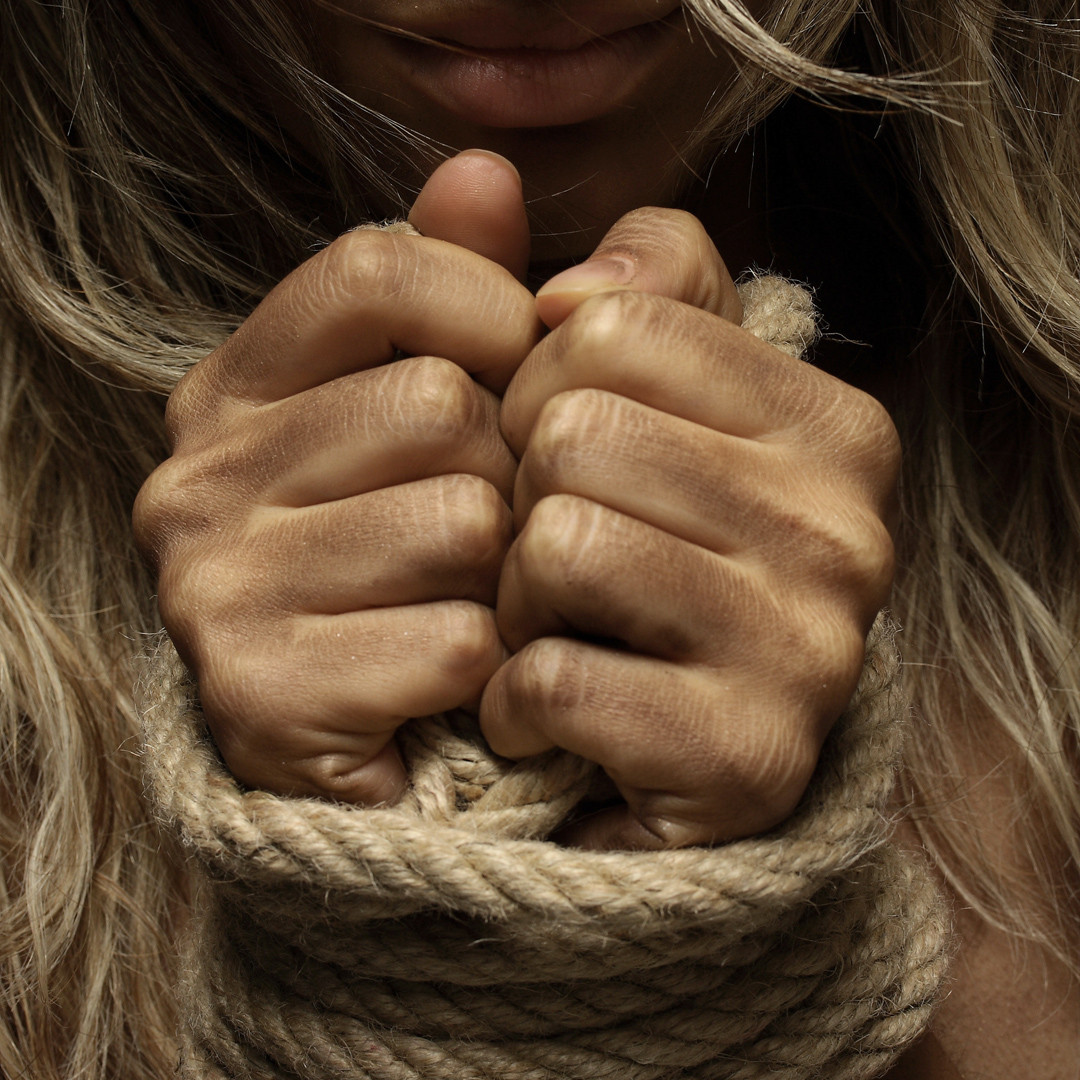 Release the bonds of



Generational Trauma
Did you know that trauma can be passed through multiple generations? From your mother in the womb to you? From her mother? And so on?
Generational trauma can have a negative impact your life today. These psychic scars trap you into poor health, unnecessary suffering, fear, and pain.
You can break free from these shackles.
What to expect during this 3-hour event
What is the Rite of the Womb?
This Rite of the Womb is a healing passed down by a lineage of Shipibo women from the jungle of Peru.
It is meant to release past traumas that are held in our womb.
The Shipibo women have freed themselves from suffering.
You can, too.
"The womb is not a place to store fear and pain; the womb is to create and give birth to life."
What does the Rite of the Womb do?
By undergoing this healing, you will:
release the pain that resides in your own womb that was passed down through your lineage

clear physical and emotional pain by any trauma your own womb may have endured due to pregnancies, hysterectomy, violence, abuse, miscarriages, abortions, difficult pregnancies, etc.

reclaim your own womb from any genetic memories of pain and suffering in your female lineage

renew your alignment with your soul path and the soul of Mother Earth
Why is it important to receive this healing?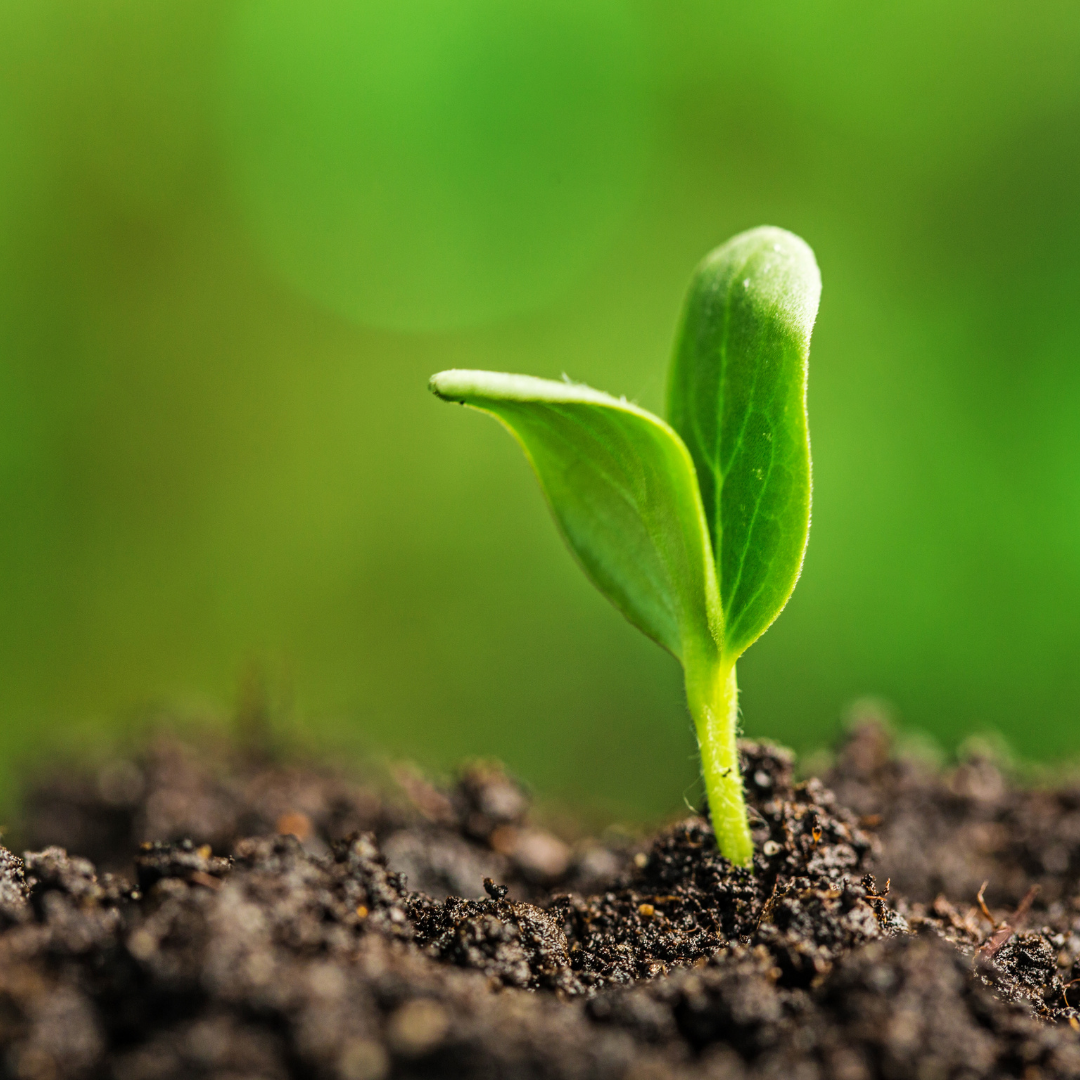 Birth
All life comes from the Womb of the Earth and all of us (all human beings) come from a womb. When you were inside your mother's womb, you felt all her pain and joy.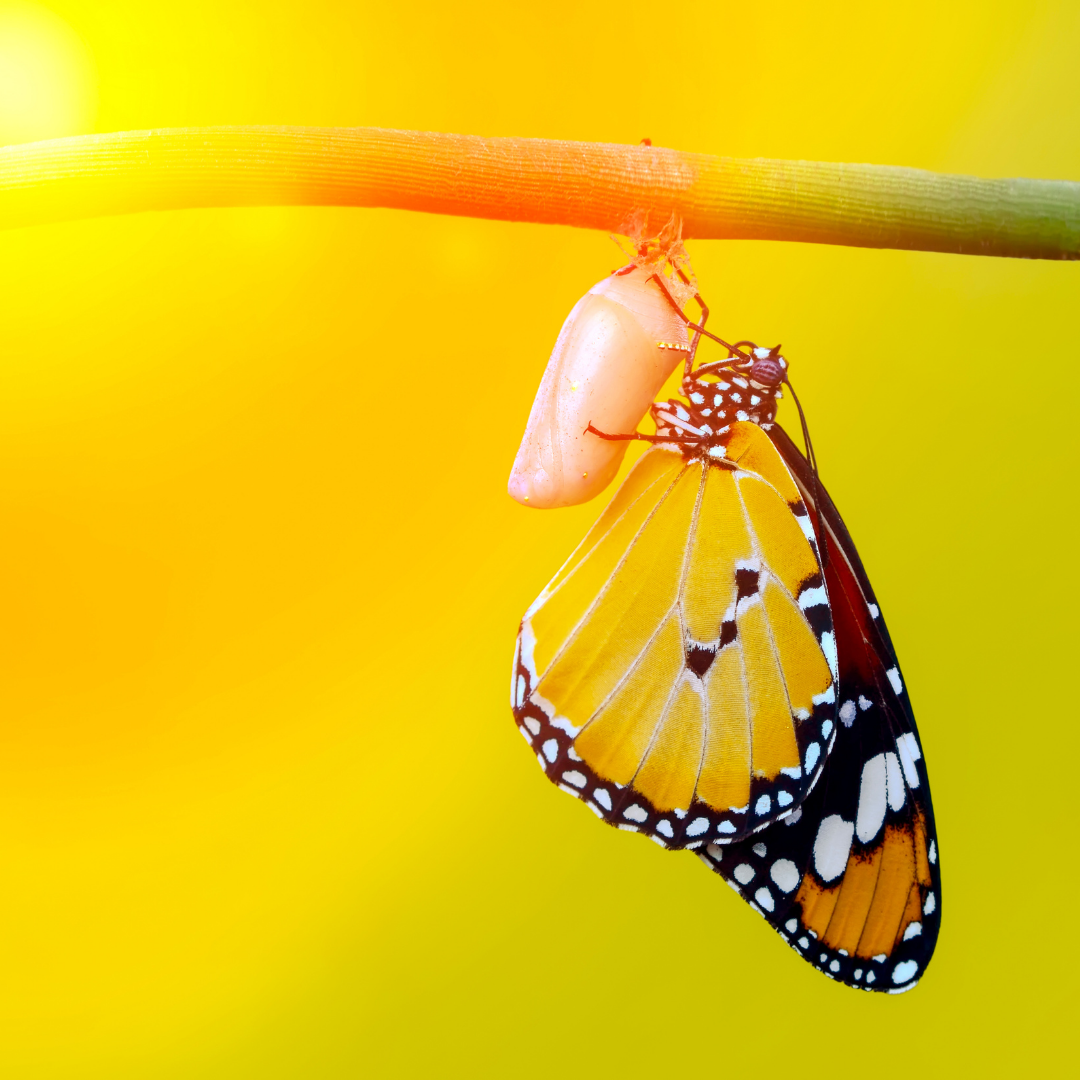 Healing
When we heal the wounds in our womb (where it is interconnected to our mother and family lineage), we break free from the old conditioning and belief systems.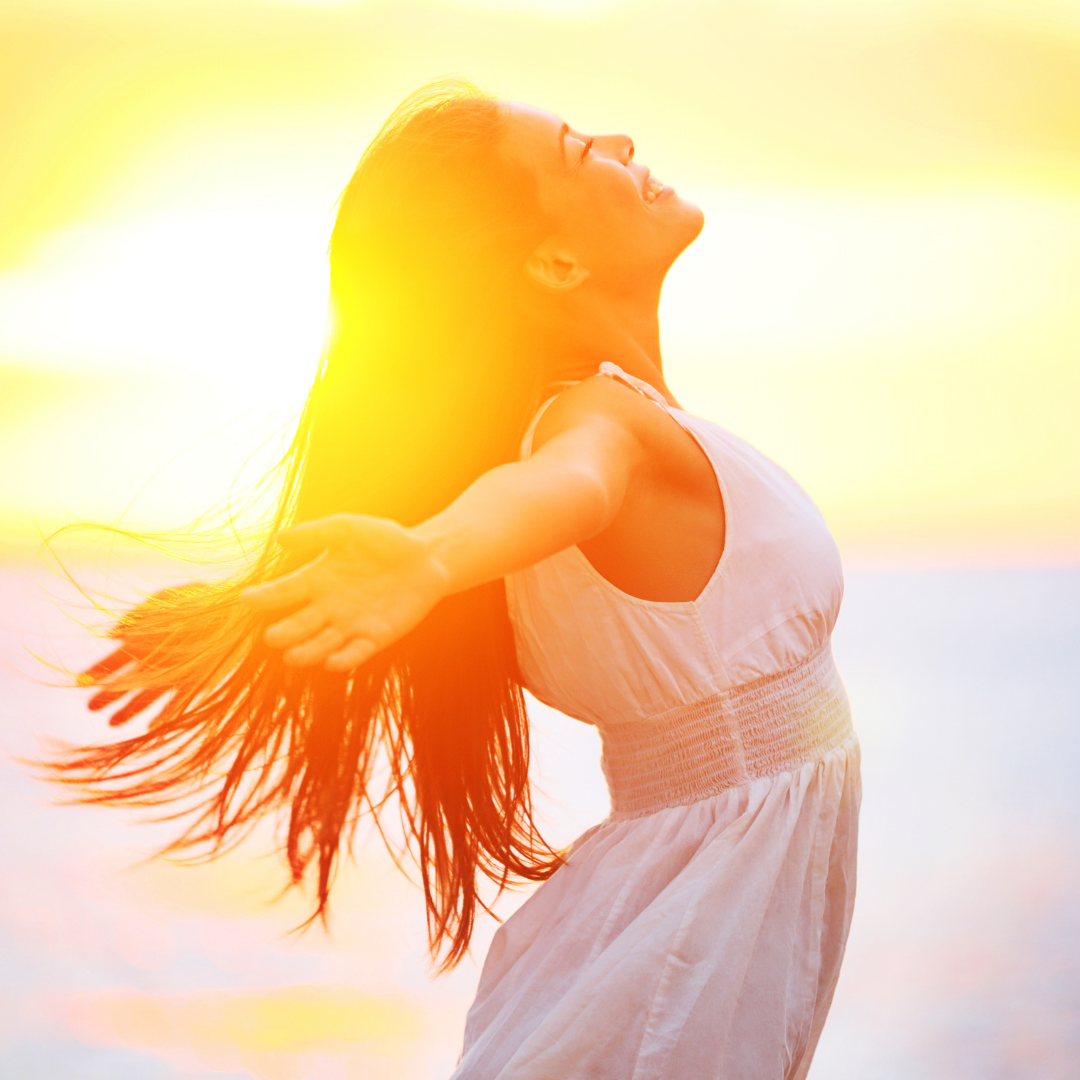 Freedom
With this rite, you will start clearing imprints and healing the energetic trauma of the receiver's lineage.
Frequently Asked Questions
When is the event?
The event will take place live over Zoom on October 30 from 11 am to 2 pm PST. (Click here to convert to your timezone.)
Can men or non-binary folx receive the rite?
Yes. All humans were held in their mother's womb and some folx may have had traumatic experiences during this time. This rite can help them heal their psychic wounds.
I don't plan to, or can't, have children. Will this help me?
Yes. While this rite does help future generations, the healing begins within YOU. You deserve to rid yourself of your own generational trauma.
Is this a fertility rite?
There is a chance of increasing fertility by removing psychic trauma from the womb. This is NOT a medical procedure and does not guarantee pregnancy.
If you do not seek to become pregnant, continue to use your preferred method of birth control.
What can I expect after the Rite of the Womb?
This healing is the beginning of a journey. You may experience an energetic shift or realigning with the feminine aspect of your life. Afterwards you will be invited to continue nurturing this healing. You will be provided with a plan to do this, as well as additional guidance if you choose.
How long is the session?
You will need to dedicate 3 hours for the live event.
Schedule of Event
Saturday, October 30
11 am - 2 pm PST
11:00 Welcome and Participants' Intro
11:15 Lecture & Instruction
12:00 15 minute break
12:15 Preparation to receive the transmission/blessings
 1:00 Clearing with Fire (bring a toothpick and candle)
 1:15 Transmission Ceremony
 1:30 Celebration and Sharing
 2:00 End of Ceremony
I'm Rosalba Fontanez, your Rite of the Womb facilitator
Hello! I'm Rosalba and I want to tell you a little bit about what I do and why this work is important to me.